Whickham Warriors Basketball Club

Whickham Warriors Basketball Club
News Report
New Tyne Met Season draws ever closer...
Author: Philip Smith, 02/09/15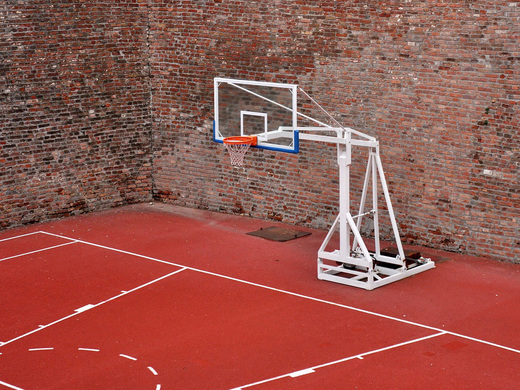 The 3 team's squads are very close to being finalised, as the 365's ( Div 2 , the Trojans ( Div 3 ) and the Spartans ( Div 4) look to go into battle.
The biggest change will be the Spartans, who will be coached by Paul,assisted by new signing Liam Hall and last season's player of the year, Ross Doolan. They welcome other new players Martin Minto, Peter McIntyre, Kris Rutherford, Sean Wilson and Patrick Wong, to complement a number of returnee's from last season. Martin Robson will again be team manager.
The Trojans will have a similar look to last season, under the tutelage of Rob Mitchison and his assistant coach Andrew Saxelby, and with newly married team manager, Rachel Gradon back in situ, woe betide anyone who steps out of line! They also welcome Chris Mcandrew, who was with the 365's last time around. A potential new guard is training this week, too.
The 365's, again coached by Paul, and assisted by Dave Merrifield and Ross Temple, welcome Dave Hedworth, who has stepped up from the Spartans. Apart from the loss of Chris, the squad is similar to last year, and we are waiting to hear from a couple of players. There may be a new signing or two still to be announced! Phil Smith will once again be team manager.
A number of stalwarts have decided to hang up their boots, namely Phil Dobson, Paul Taylor, Glenn Sharp, Dave Thompson, Dave Arkless, Ray Scott, Kev Dobison, Paul Robinson and Graham Henderson. Thanks for your service with the club and keep in touch lads, we need your drinking ability at the Social events!
Good luck to all teams for the upcoming season!
Follow the site to get the latest news and results straight to your email