Whickham Warriors Basketball Club

Whickham Warriors Basketball Club
News Report
Early Season Review
31/10/15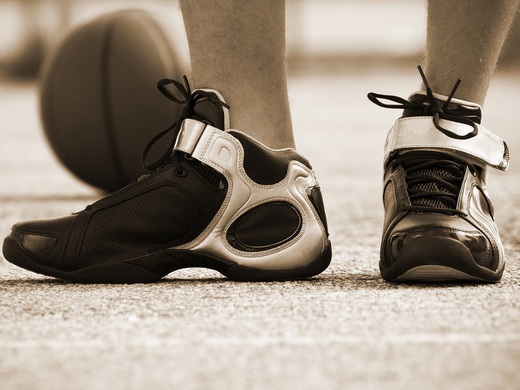 All the new players have integrated well , with the Spartans having the biggest influx of personnel with a big influence of ex Phoenix players , and Head Coach Paul Nilsen is moulding them into a very competitive unit indeed , assisted by Liam Hall and Ross Doolan . The Trojans are similar to last season ( with just a couple of newbies ) , and they still have that "band of brothers " mentality forged last season , under the tutelage of Rob Mitchison , assisted by Andrew Saxelby . The 365's have benefitted from the experience of ex Div 1 player , Alastair Toole , as well as eve of season signing Terry Chen , and are playing well in a tough division.
After a fairly disappointing start to the season , in which we collectively lost our first 5 games , we then embarked on a 7 game winning streak , before the Vipers ended the Spartans interest in the Cup . The Trojans got things going again , with an impressive win against the Churchill Cobras.
Next week see's all 3 teams in league action, with a game each , the Spartans at home on Tuesday , 365's away on Wednesday , and the Trojans at home Thursday .
Get along and support if you can , the players really do appreciate it!
Follow the site to get the latest news and results straight to your email