Whickham Warriors Basketball Club

Whickham Warriors Basketball Club
News Report
2016/2017 Season nearly here !
Author: Philip Smith, 03/09/16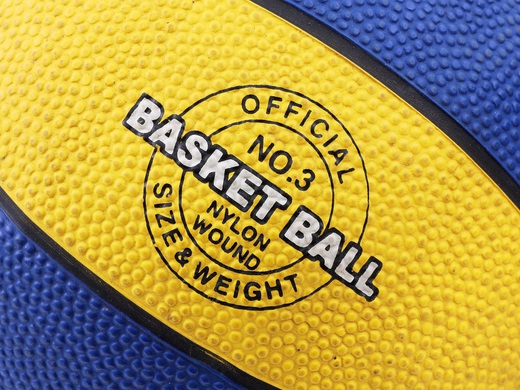 Season nearly here , as the 3 Whickham teams conclude pre-season training with a number of friendlies . Div 2 teams, the 365's and the Trojans are due to play FOWS and Morpeth Fusion , respectively away, whilst Div 3 Spartans play FOWS Juniors at home on Thursday 8th Sept .
Paul Nilsen has returned to take the reins of the 365's for the season ,assisted by Justin Dreyer . Dave Merrifield is player coach for the Trojans , assisted by Carl Gradon , and last but not least , the Spartans will be run by Andrew Saxelby , aided by Adam Castling.
Good luck to all 3 teams - enjoy your season .
Follow the site to get the latest news and results straight to your email